Image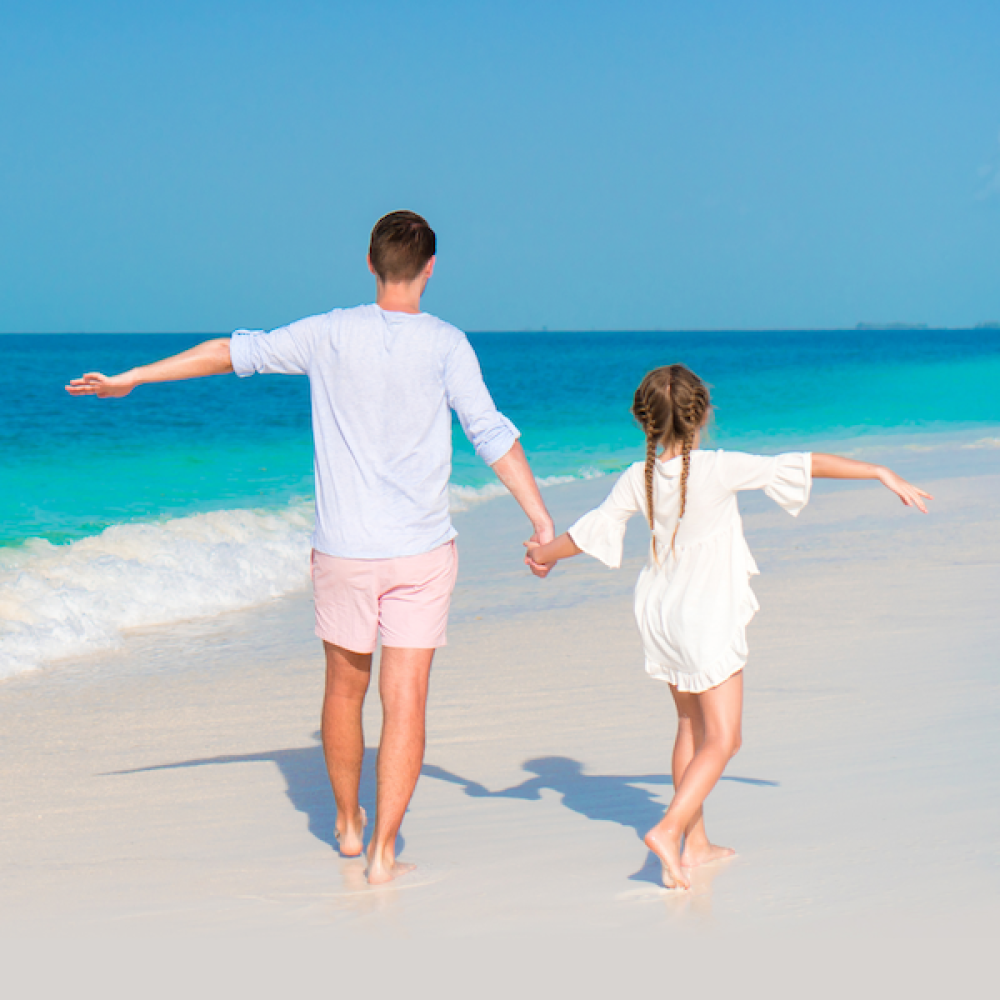 For the parents of a child with LGMD, striving to keep it all in balance
Limb-girdle muscular dystrophy (LGMD) doesn't make a lot of headlines but if your kid has it, it can be all you read and think about. Dave describes how he provides unyielding support for his daughter Alexis, 13, while also seeking support and balance for himself.
---
"Alexis has played lacrosse since she was 5 years old. That has always been her main passion. I've coached her team since second grade. She was always a little bit slower than her teammates. Then I noticed her digging her toes into the ground when she ran. I thought it was an issue with coordination. So I worked with her on expanding her stride and things like that. 
When she was about 11 years old, Alexis started walking on her toes. She couldn't even flex her foot to a 90-degree angle. It was mind-boggling. Our family doctor said it might be a neurological disorder called tethered spine issue, but MRIs showed no sign of that. We saw a surgeon, who said it was an idiopathic condition, so Alexis had surgery to lengthen her calves. Her walking improved for a few months after that, but then it worsened again.
Finally, we saw a neuromuscular specialist, who suspected limb-girdle muscular dystrophy (LGMD) almost immediately. We confirmed the diagnosis of LGMD2A with a genetic test using a saliva sample. While we were relieved to have answers for what was going on, it took a bit of time for my wife and I to digest the news. 
Once I got to a point where I was able to process it enough, my personality took over, and I started researching. I'm very detail oriented—my job is in analytical work. So I learned as much as I could. I talked to the directors of an LGMD nonprofit, who told me about a specialist clinic a few states away. So I immediately got on the phone with them. From there, I got Alexis signed up for an early-stage clinical trial. I told my wife, 'I will turn over every stone and every rock in the world to find a plan for Alexis.'
My friends who have known me for a long time were at first concerned that I would drown in this. Because they know my personality. They know I could focus on this 24/7. 
Sometimes I do get tunnel vision, and I have to step back and look at the big picture. My wife and I make it a priority to go out still and see our friends. I'm super close with my father—I confide in him a lot if I need to talk to someone. I make a point to spend time with my youngest daughter, too. I'm going to help coach her lacrosse team this year for the first time.
It's going to be tough for Alexis to watch her younger sister go out there and play when she can't. At first, she thought, 'I have a condition that's weakening my muscles. Can I just work out and strengthen them up?' But we have to make sure she's not overdoing it. If she pulls a muscle, it's not going to heal like it should normally. 
Right now, the disease progression is mainly in her hips. She's starting to have more difficulties with stairs. That's one of the things my wife and I are talking about—do we put an addition on the back of the house to have a first-floor bedroom for her? Then she can at least get rid of a couple flights of stairs every day.
I feel fortunate, in a way, that we were able to get a diagnosis much faster than other people have. I joined a Facebook group for the LGMD nonprofit I mentioned, and I see posts from people saying it took them years. 
The group is a great outlet for everyone to have a voice together. I read people's stories and tell them if there's anything I can help them with, feel free to reach out. It's also how I learned about an opportunity to participate in a webinar with the FDA. I signed up to be a speaker, talking about the family impacts of LGMD. I want to do all this because anything we can do to put a spotlight on this disease, the better off we are."
---
Alexis and Dave have always had a special bond. Since lacrosse isn't an option anymore, they're looking at golf and other activities to share together. So although LGMD is changing much for them, one thing it can't change is the love between father and daughter.