Image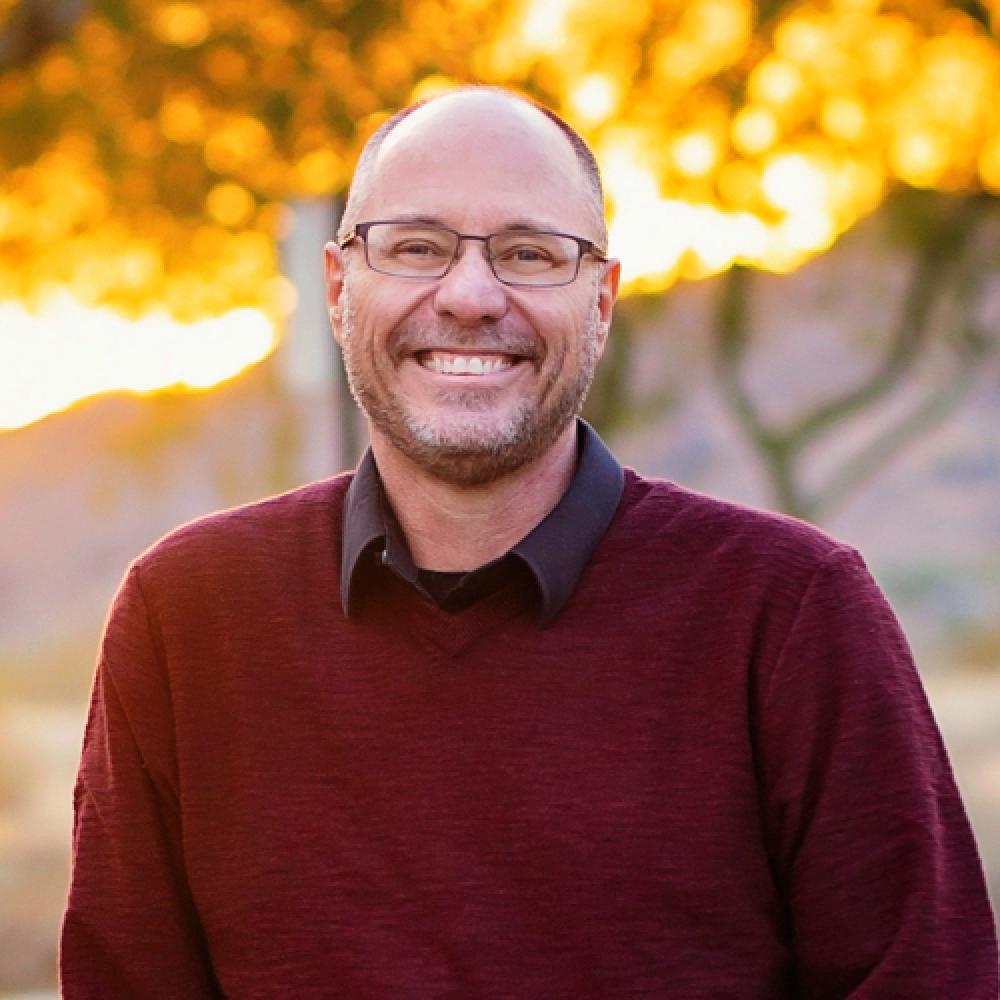 Counting his blessings, day by day
For Jonathan, who always felt a call to help people, a boyhood dream of becoming a firefighter came true—though it eventually gave way to a less physically demanding career as a graphic designer. Although he initially believed that exercising more was the only way to keep up with the physical stress of being a firefighter, it wasn't until a nurse encouraged him to speak with a doctor about his symptoms that he began to learn about limb-girdle muscular dystrophy. Here's his story.
---
"I loved everything about firefighting. The comradery, the excitement, the adrenaline rush whenever we responded to calls. Most of all I loved the satisfaction of helping folks in the community. But over time, I began noticing physical issues that were difficult to explain. My family noticed the same issues as well. Eventually, my cousin, who happens to be a nurse, encouraged me to see a doctor.
I originally thought I had a chiropractic problem. But over two years I saw three neurologists and had an MRI, a CAT scan, an EMG, and a stress test. It wasn't until I had a blood draw that I found out I had dramatically elevated CK [creatine kinase] levels, and my doctors originally thought I might have polymyositis or Pompe disease. But then I got a biopsy on my leg, and they determined it was LGMD2L.
To be honest, it came as a relief. I had an 'a-ha' moment where I could look back at embarrassing physical failures—moments when I'd thought, 'Oh, I need to work out harder'—and feel relieved because they suddenly made sense. I needed to know what I was dealing with before I could roll up my sleeves and take action.
These days I can still walk on my own, without assistance, even if I'm a bit wobbly. In fact, I start each day with a prayer of gratitude as I walk a series of laps around my dining room table. I take breaks during the day when I feel fatigue. I can still drive, although it takes effort.
I'm finding it harder to walk with shoes on. Removing my insoles reduces some weight and helps me raise my feet a little, which is important because in public, if I stub my toe or step on an uneven surface, I'll take a nosedive. If I'm going to a concert or a spring training game, I'll use a wheelchair, because you never know when someone will dart out in front of you or stop unexpectedly. On the bright side, you get pretty good seating!
I had a new house built a couple years ago, with handrails in the bathroom and doors that are wheelchair-accessible. There are no steps to climb. These upgrades have made a world of difference.
Once I realized my firefighting career was no longer a long-term reality, I turned my attention to my other passion: graphic design. These days I work as a self-employed designer for many great clients, including some truly wonderful people within the LGMD community. I've recently begun collaborating with The Speak Foundation, and together we launched the LGMD News magazine, the only magazine dedicated to serving the entire LGMD community. Although I'm no longer able to help people physically, I'm trying to use my eye for design to help those who live with LGMD.
Drawing on my personal faith along with a great support network of family and friends helps me maintain a positive outlook. Instead of dwelling on the things I can't do, I stay focused on the big picture and the things I can do. That keeps me smiling."
---
Jonathan started his graphic design studio in 1996. He designs the LGMD News magazine, which recently received a Communicator Award of Distinction for design.