Stay Connected
Sign up to be notified about community resources, news and research on LGMD.
Image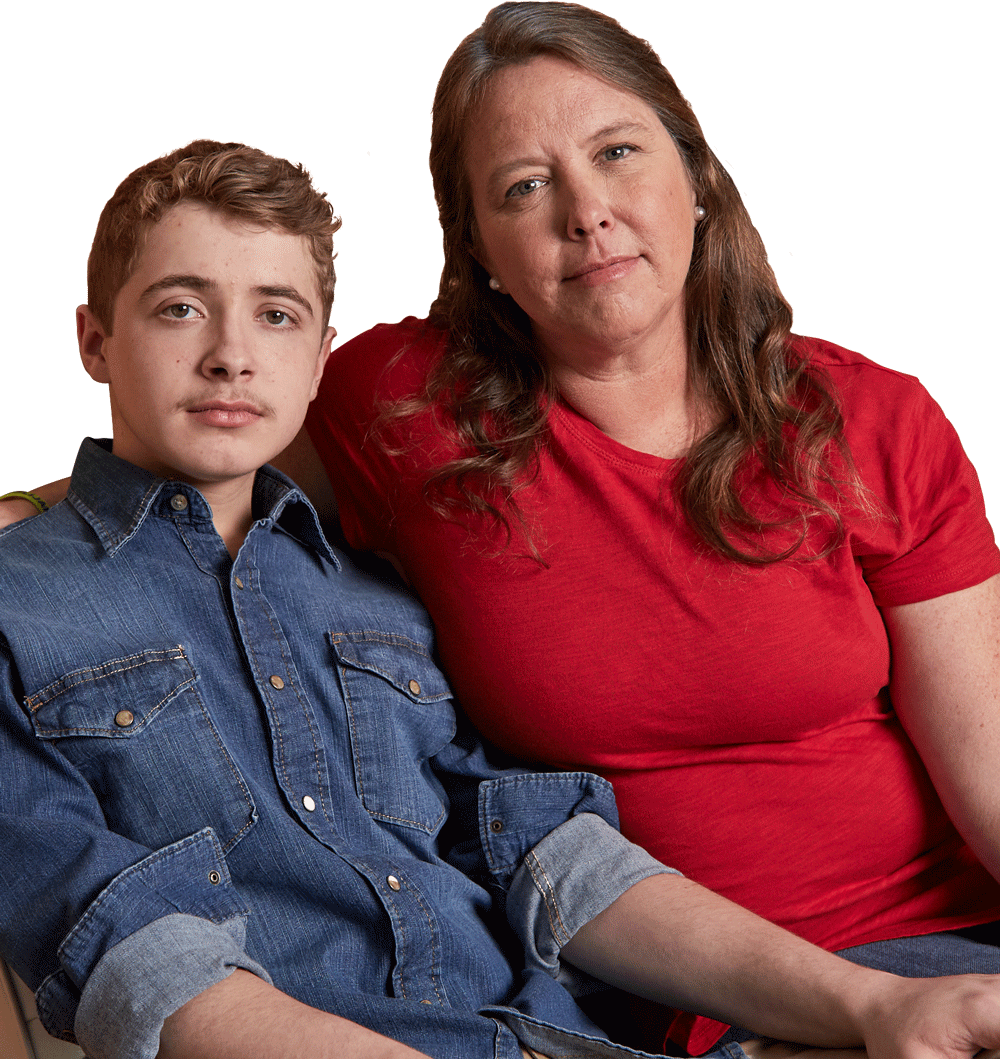 Sign Up
For U.S. residents only
All fields are required.
What Is LGMD?
A group of genetic diseases that cause progressive muscle weakness…
LGMD Subtypes
At least 34 variants of LGMD exist, each caused by a different gene mutation…
Disease Management
Current approaches focus on symptom management for individual patient needs.